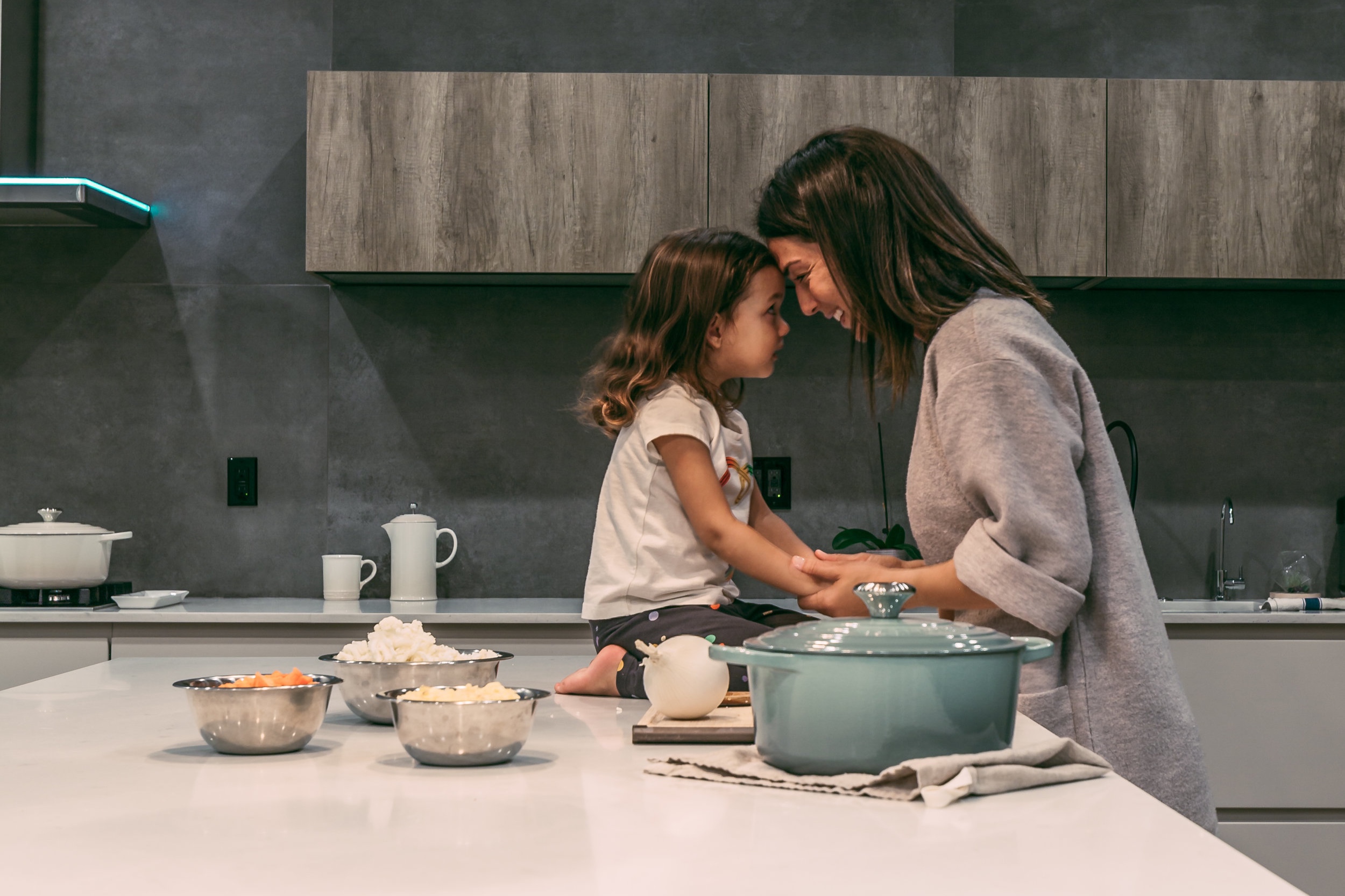 HOME BUYING BASICS
When you are buying a home, you want an agent who has the experience and the in-the-trenches knowledge that can get the job done.
I have worked with first time home buyers, up-sizers, down-sizers, investors, folks relocating, and everything in-between. I work well with people of all cultures, ages, nationalities, and price levels. I have built strong relationships with other agents in the field (some of whom may be representing your next house purchase!) and other industry experts which will benefit you when you are ready to buy.
My philosophy is simple: I work with buyers and sellers to achieve their wants and needs in home ownership.
Each home buyer's journey is unique, but here are the basics:
Communicate – I've got to hear your story to understand what you are looking for and your timeline.

Educate – Do you understand the process? Have you been pre-approved? Do you know why you need to be pre-approved? What does the home search and offer process look like? My buyers are prepared and preparation takes education!

Negotiate – When you are ready to make an offer, I put on my negotiating hat! I am a strong believer in problem-solving and win-win negotiating. We will talk about what is most important to you. I will learn about what is most important for the seller. Then I will work with both parties to get the transaction to come together.
Of course, I will take time to continue to educate you on the next steps along the way so you always move forward with confidenc